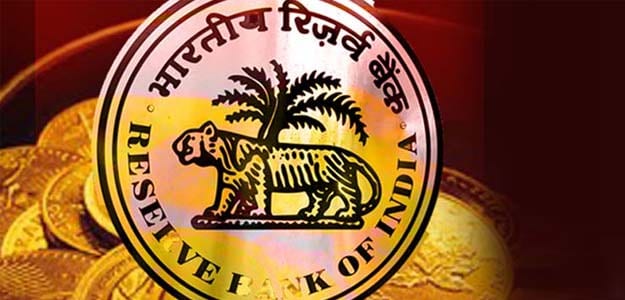 Mumbai
: The banking system moved a step closer to on-tap licensing with the Reserve Bank of India on Tuesday saying it would shortly announce guidelines for the same.
"In the weeks to come, you will see a fulfillment of our past announcements, including the release of guidelines for on-tap licensing of universal banks," RBI Governor Raghuram Rajan told analysts during a post-policy conference call.
In the monetary policy document, the RBI Governor said that in addition to the recently-licensed differentiated banks such as payments banks and small finance banks, the central bank will also explore the option of licensing other differentiated banks such as custodian banks and banks for only wholesale and long-term financing.
The RBI said a paper in this regard will be put out for comments by September for public and the industry to debate.
Wholesale banking and custodian banks are not present in the country today, except for the representative offices of Western banks.
While custodian banks, more popularly known as custodians, are specialised financial institutions responsible for safeguarding a company's or individual's financial assets and are not engaged in "traditional" commercial or consumer/retail banking, wholesale banks provide services to organisations such as mortgage brokers, large corporate clients, mid-sized companies, real estate developers and investors, international trade finance and not to retail customers.
In 2015-16, Mr Rajan allowed as many as 11 payment banks and 10 small finance banks, in the first batch of differentiated banking licences, which are yet to get operational. Tuesday's announcement makes the whole process of on-tap banking a step closer.
Meanwhile, the RBI said it will come out with guidelines on "large exposures framework for lenders which will also deal with enhancing credit supply through market mechanism".
The central bank said fresh discussion paper on this will be issued by April 30 on large borrowers meeting a part of their funding requirements from markets.
RBI Deputy Governor R Gandhi said the exposure guidelines primarily will be based on the lendable capital of the bank, adding, "A draft circular on the large exposures framework will be issued for public comments in June and will be implemented by January 1, 2019."
["source-ndtv"]