Loknath Das May 30, 2017 Personal Finance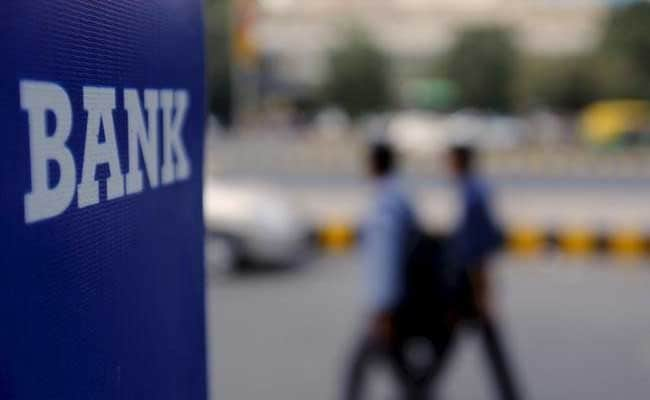 Porting account numbers could be a reality in the near future. HIGHLIGHTS Account number portability has come within the realms of possibility SS Mundra first advocated the idea a couple of years ago He also spoke on the security issues involved in the electronic banking
From linking Aadhaar numbers to bank accounts to the increase in digital payments, the days are not far when people can port their account numbers too. Reserve Bank of India's (RBI) deputy governor SS Mundra on Tuesday batted for the need of account number portability and said that "the prospect of an aggrieved customer moving his/her account to another bank in the near future is very real." He also spoke about the security issues involved in the electronic banking as the use of technology is being increasing over the recent years.
At an event organised by the Banking Codes and Standards Board of India (BCSBI) in Mumbai, Mr Mundra said, "I first advocated the idea of 'account number portability' a couple of years ago. Back then the concept might have appeared somewhat abstract but with technological advancements in the field of payment system such as UPI etc. coupled with massive enrolments under Aadhaar and their linkage to individual bank accounts, it has come within the realms of possibility."
BCSBI is an independent body set up by RBI, Indian Banks Association (IBA) and scheduled commercial banks with the specific objective of ensuring that customers get fair treatment.
Commenting on the security risks involved in the online banking, he said, "There have been several incidents of theft of personal information, fraudulent use of ATMs, net banking frauds, ATM/Debit card incidents or cases of unauthorized access to bank servers. Hence, there is an immediate need for plugging all the gaps and vulnerabilities in tech-enabled service delivery."
"While banks have been granted autonomy in fixing minimum average balance or for charging for premium services, it should not be used as an excuse to deny service or to drive away common man," Mr Mundra said.
The central bank is also in the process of reiterating its guidelines to the banks for providing essential minimum relevant details in respect of various transactions in the passbook or statement, he added.
For latest news on Business, like us on Facebook and follow us on Twitter.
Story first published on: May 30, 2017 22:13 (IST)
["Source-ndtv"]
I am a blogger with the main motive of writing articles at my choice of level. I do love to write articles and keep my website updated regularly , if you love my article then be sure to share with your friends as they would love to read my article…