Loknath Das May 4, 2017 Banking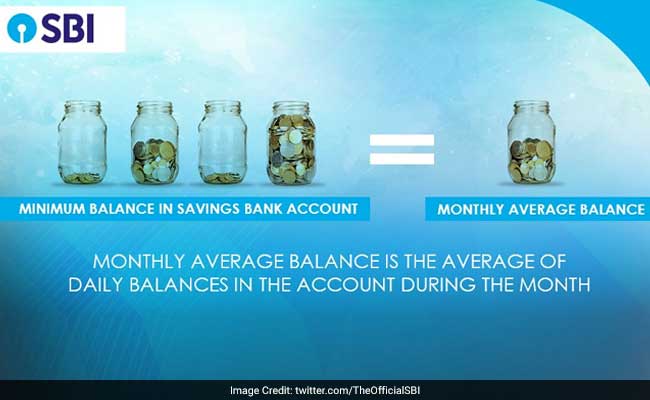 State Bank of India or SBI customers holding savings bank accounts with India's largest lender have to pay fine for not complying with minimum balance rules. SBI, which recently unveiled a new identity after its merger with six other banks, charges the customers on the basis of where their accounts are located. In case the minimum balance in an SBI savings bank account – in metro, urban, semi-urban or rural areas – drops below a particular threshold, a fee is levied on the account holder. Monthly average balance or MAB is the average of daily balances in the account during the month. For example, SBI customers in metros are required to maintain a monthly average balance of Rs. 5,000.
But what are the fines like? Let's take a detailed look at these requirements.
I am a blogger with the main motive of writing articles at my choice of level. I do love to write articles and keep my website updated regularly , if you love my article then be sure to share with your friends as they would love to read my article…