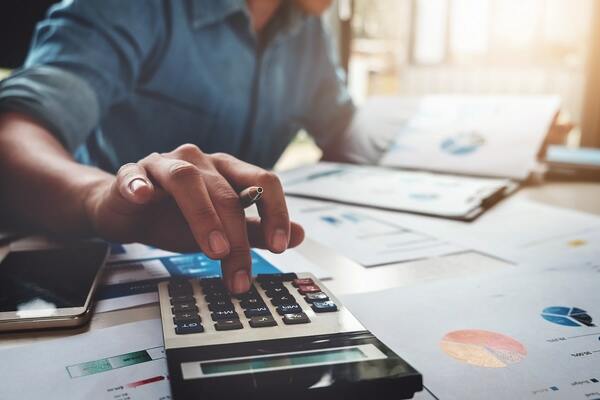 In a document advising organisations on how to become a registered provider of social housing, the English regulator said it sometimes finds "a lack of coherence" when organisations apply to provide SSH.
SSH is aimed at vulnerable adults who might otherwise be in care homes. It is not subject to the same rent limits as ordinary social housing and, according to the regulator, "this makes it an attractive prospect for private enterprise".
According to the document, applicants are accounting in their budgets for the increased income it will receive from the high rents available for SSH.
However, some applicants are underestimating the expenditure needed to cover the support they say they will provide.
In the document the regulator said: "For example, the budget may include provision for only a half-time post where an applicant may state it will provide the equivalent of two support posts to help their tenants sustain their tenancies."
Many providers of SSH operate a lease-based model, whereby they lease properties from private investors, providing monthly inflation-linked payments to those investors.
Inside Housing understands that most of the organisations who have applied to provide SSH in the past year have planned to use short-term leases of three to seven years.
The regulator added: "The financial plans we review at detailed stage can also raise concerns simply because of the nature of the business model. As we note above, this is commonly the case where the applicant intends to lease property from the private sector to make available as social housing."
This, it went on to say, is "usually" because the lease payments are linked to inflation over 30 years.
The regulator asked: "How is the board assured that it can manage the long-term risks of index-linked lease costs when its income, from rents that have to remain below market level, is vulnerable to changes in welfare and rent setting policy?
"How does it manage the risks of the timescales for which there is certainty in income levels against the usually much longer time period of certainty in expense? What strategy does it have for a managed exit that protects tenants if changes in policy make the business model unviable?"
In the document, the regulator also revealed that 81% of the organisations that have applied to become registered providers over the past five years have been unsuccessful.
["source=insidehousing"]