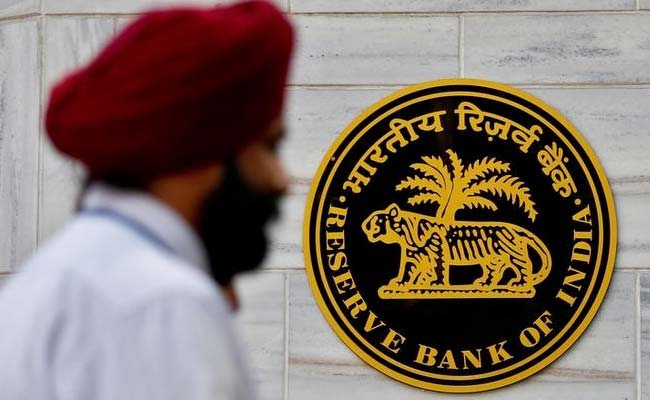 New Delhi: Lanco Infratech today said the Reserve Bank has directed its lead lender IDBI Bank to initiate insolvency proceedings for the company under the Insolvency and Bankruptcy Code (IBC). "Lanco Infratech Limited (LITL)…vide letter dated June 17, 2017, intimated under Regulation 30 of SEBI (Listing Obligations and Disclosure Requirements) Regulations, 2015, that Reserve Bank of India directed IDBI Bank Limited, the lead bank of LITL to initiate Corporate Insolvency Resolution Process (CIRP) for LITL under the Insolvency and Bankruptcy Code, 2016," the company said.
The company is among 12 firms identified by the central bank with a combined debt of over Rs. 1,50,000 crore, a quarter of the total NPAs, for proceedings under the newly enacted Insolvency and Bankruptcy Code, 2016.
"The amounts mentioned…shall be read as Rs. 8,146 crore for fund based outstanding exposure and Rs. 3,221 crore for non-fund based outstanding exposure as on March 31, 2016," Lanco Infratech said in a BSE filing.
On the heels of RBI naming these largest defaulters for insolvency proceedings, bankers are meeting from Monday to finalise their next course of action.
Last week, the RBI's internal advisory committee (IAC) had sent the list of 12 accounts to bankers for immediate reference under IBC. These accounts are with SBI (six of them), PNB, ICICI Bank, Union Bank, IDBI Bank and Corporation Bank, according to bankers.
These 12 accounts referred by RBI have an exposure of more than Rs. 5,000 crore each, with 60 per cent or more classified as bad loans by banks as of March 2016.
Total NPAs of the banking system stand at over Rs. 8 lakh crore, of which Rs. 6 lakh crore is with public sector banks.
["source-profit.ndtv"]