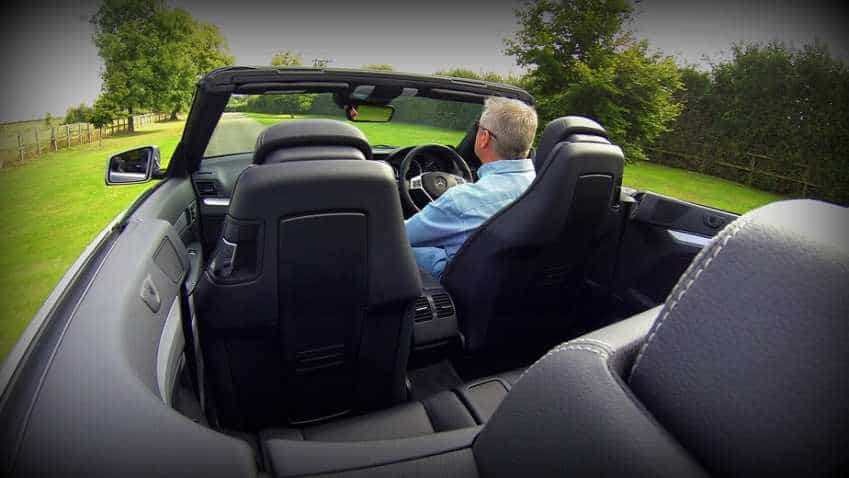 International Men's Day: All men want to become reasonably rich, or reach a state of financial wellbeing where they won't have to fear hardships of poverty. While some can do so by sheer talent or, may be by witnessing a sudden change of fortune, for the rest of us only 3Ps – planning, patience, and paisa – can help. No wealth can be generated or grown without proper planning and having patience. Similarly, if there is no paisa (read money), no one can become rich.
Financial advisors suggest a number of investment instruments including mutual funds, equities, government schemes like Public Provident Fund (PPF), National Pension System (NPS), gold, government bonds, Kisan Vikas Patra and many. Besides these, there is always a traditional option of investing in property and waiting for its value to grow over time. However, any investment plan won't be successful without a few basics – you can call them the personal finance 'brahmashtras'. Take a look:
1. Fix amount for saving in advance
Whatever you are earning, you must fix the amount you must save every month in advance. Puneet Sahni, Head- Product Development, SBI General Insurance, suggests,"Create a Financial Calendar, it is really important to create a financial calendar for your goal. Think about setting deadlines for the important money to-dos in the same way that you would an annual doctor's visit or car tune-up."
2. Keep an eye on flow of your money
You can's afford to sleep on your money. Sahni suggests, "Track the money you have invested. While it is important to stay invested for better returns in any financial product, keep a regular track of your money to safeguard yourself."
"Keep a track of your bills. While, its difficult to cut down on expenses like rent, electricity we end up overspending on things that can be managed better like food and leisure," he adds.
3. Lead yourself, don't follow the crowd
Your neighbour's or a friend's ambition can't be yours! Keeping this in mind, don't blindly follow what others are doing. Research, read, invest!
While choosing a product, Sahni says, keep in mind your needs and goals. "The bouquet of product today in financial industry is vivid and there is no one-fits- all formula."
4. Stop having fun on credit money, now! 
Your credit card can't make your rich. So, avoid taking loans as far as possibe. Unless it's an emergency and little money is needed, don't hesitate to borrow from someone known before flashing you credit card.
5. Save first, spend later
Always decide on the amount that you can save first, then spend. "Set a budget for everything you do and then stick to it. We all make budgets but very few stick to it. So when you get lumpsum money, first do the budgeting and then spend it accordingly," suggests Sahni.
The expert also suggests to take an insurance plan depending on your needs to safeguard you and your family from any unexpected hazards. "While saving is important, protecting your assets with the right kind of product is also equally important so that your hard earned money is protected at the time of need. Insurance is often looked at as an additional expense, whereas, it actually shields you from any unforeseen risks," he says
["source=forbes]