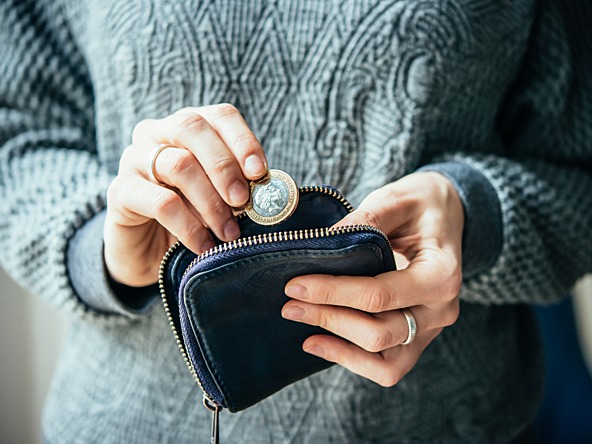 Confidence was down on all measures as political uncertainty continues, with concerns over personal finances particularly prominent. The measure for how people expect their personal financial situation to change over the next 12 months fell by three points to +1 – three points lower than October 2018.
The measure of changes in personal finances during the past 12 months dropped by one point and is now also +1.
Expectations for the wider economy also lowered, decreasing by two points to -37 for the year ahead. Consumers' view of the economic situation in the last 12 months slid by one point to -33.
Meanwhile, the major purchase index, which asks whether now is a good time to be spending large amounts of money, also fell by two points.
Joe Staton, client strategy director at GfK, said: "The ongoing machinations in Westminster appear to be impacting how we view our personal financial situation for the coming year with a notable fall of -3 in this measure in October. This deterioration in sentiment regarding our personal financial affairs is worrying as strong consumer spending has been the main driver of economic growth since the Referendum in 2016 against a backdrop of low inflation, low interest rates, low wage growth and high employment.
"Consumers are witnessing too many Brexit shifts and surprises, too many Brexit timelines and counter proposals to justify any longer-term confidence. The big black Brexit cloud is refusing to shift."
The monthly UK Consumer Confidence Barometer is conducted by GfK on behalf of the European Commission. Interviewing took place during 1st – 14th October 2019.
["source=research"]