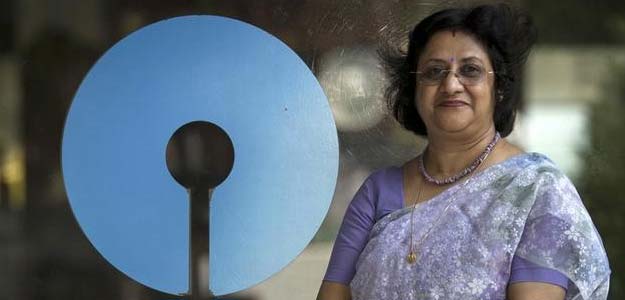 New Delhi:
Government's decision to release Rs 22,915 crore as first tranche of capital infusion in state- owned banks in the current fiscal will help them clean up the balance sheets and increase lending, SBI chairman Arundhati Bhattacharya said on Tuesday.
"The provision of bank capital is most welcome and is very timely. We are hopeful that such provision of capital will help the banks in increasing lending, raising additional funding and cleaning up their balance sheets," she said in a statement.
In a bid to shore up cash-strapped public sector banks, the government today injected Rs 22,915 crore capital in 13 lenders including SBI, Indian Overseas Bank and Punjab National Bank and promised to release more funds depending upon their performance.
Out of the total, State Bank of India will get Rs 7,575 crore, followed by Indian Overseas Bank (Rs 3,101 crore) and Punjab National Bank (Rs 2,816 crore).
Observing that the stressed asset situation is serious, Sapan Gupta, National Practice Head, Banking & Finance, Shardul Amarchand Mangaldas & Co said: "The capitalisation by government will provide necessary confidence to the public sector banks in dealing with the problem even though the absolute capital requirements are higher."
The other lenders, which have received capital infusion are Bank of India (Rs 1,784 crore), Central Bank of India (Rs 1,729 crore), Syndicate Bank (Rs 1,034 crore), UCO Bank (Rs 1,033 crore), Canara Bank (Rs 997 crore), United Bank of India (Rs 810 crore), Union Bank of India (Rs 721 crore), Corporation Bank (Rs 677 crore), Dena Bank (Rs 594 crore) and Allahabad Bank (Rs 44 crore).
The state-owned banks are under tremendous pressure on account of spiralling bad loans.
Gross Non-Performing Assets (GNPA) of public sector banks jumped from 5.43 per cent (Rs 2.67 lakh crore) in 2014-15 to 9.32 per cent (Rs 4.76 lakh crore) in 2015-16 and, as per the RBI's Financial Stability Report, may rise further to 10.1 per cent under the baseline scenario.
["source-ndtv"]