Royal Mail Plc, operator of Britain's main postal service, said on Wednesday it had banned the delivery of Samsung's Galaxy Note 7 smartphones through its network for safety reasons, making it potentially difficult for many Britons to return the recalled devices.
Samsung recalled about 2.5 million Galaxy Note 7s last month after reports some had caught fire due to faulty lithium batteries, and the company said on Tuesday it would stop making the devices after fires were reported in replacement phones.
Royal Mail said the ban also applied to its Parcelforce UK and international courier service.
The company said it would ask customers to detail the contents of their packages to ensure that hazardous items such as faulty lithium batteries were not transported.
["source-ndtv"]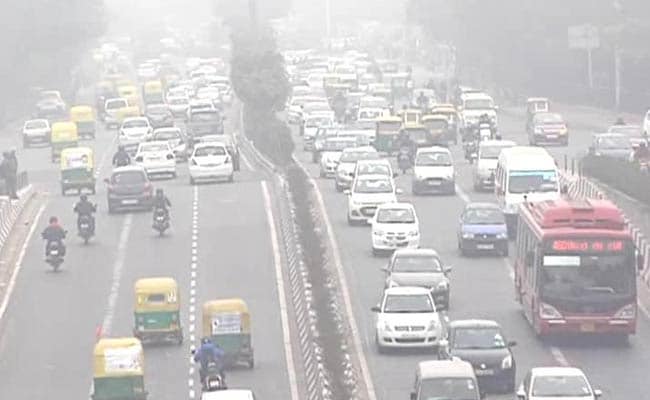 The National Green Tribunal (NGT) today announced its decision to ban 10 year old diesel vehicle in Delhi effective immediately. NGT has asked the government to cancel the registration of all diesel vehicles that are older than 10 years measures to deal with pollution in the capital. The Green court also mentioned that vehicles more than 15 years old are already banned in Delhi.
The National Green Tribunal, which has been mulling over measures to deal with pollution in the capital for some time now. Back in April 2015, the green court issued a definitive directive to the Delhi government on Tuesday asking for a ban diesel vehicle older than 10 years and also restrict similar vehicles from other states should also not be allowed to enter Delhi.
Last year while issuing the directive, the tribunal had said that, "Pollution levels are at alarming levels and residents of Delhi deserve better." It further added, "Existing state of affairs, the scientific data indicates the problem is very severe and its result can be drastic if permitted to persist. The response of authorities is lacking will, bona fide and shifting of responsibilities from one department to another and finding faults with different departments has been the defense before us."
["source-ndtv"]