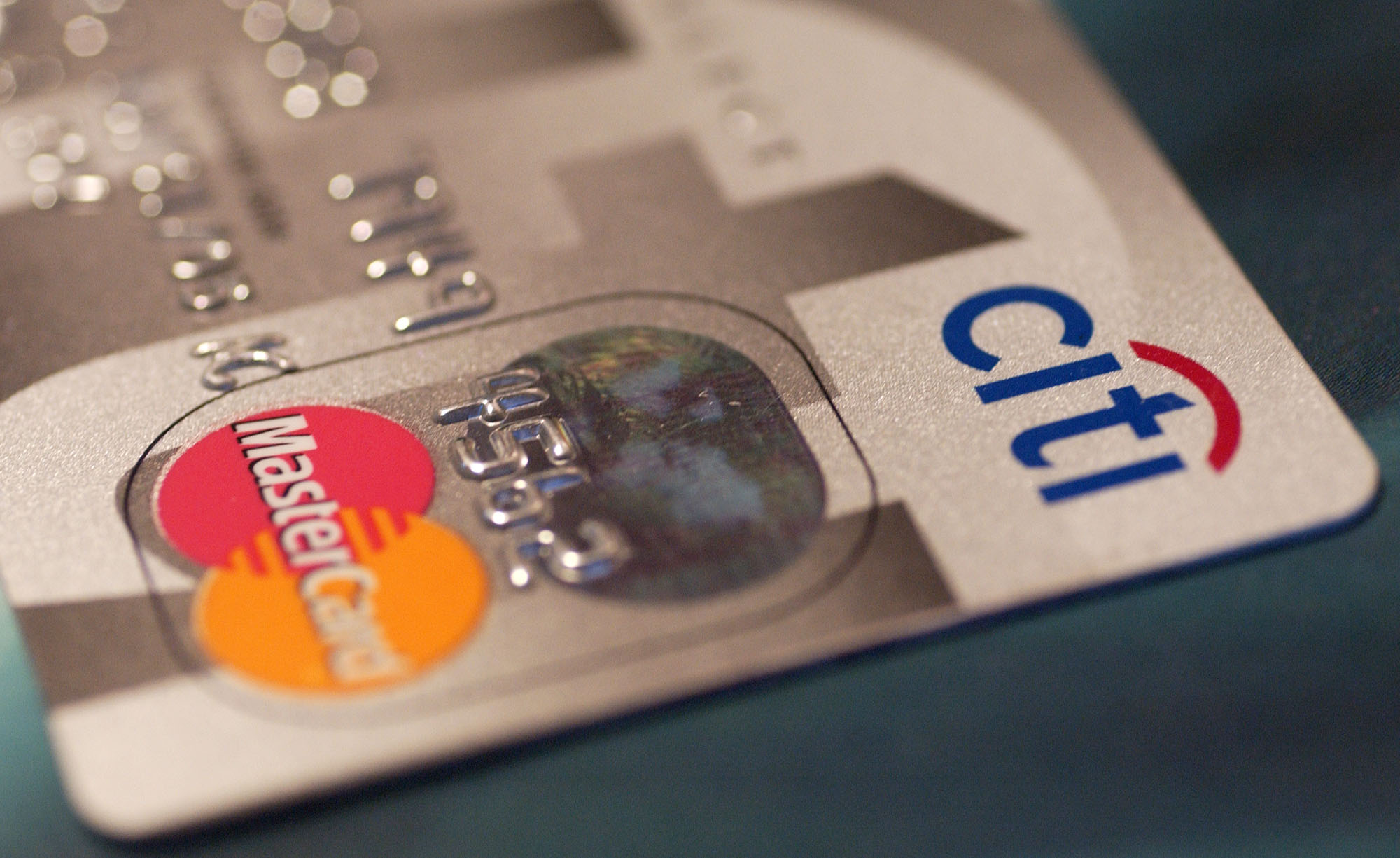 When it comes to the super-competitive world of credit cards, Bank of America Corp. knows it's in a battle. But is it doing enough?
Appearing at a financial services conference in New York on Tuesday, chairman and CEO Brian Moynihan acknowledged that the bank is in a fight for market share, which rivals have nibbled away at, while successfully luring away customer relationships. He expressed confidence in the bank's position, saying ,"We feel very good about where we are in the business," but also acknowledged the lender has "lots of room to go."
No kidding. In the past decade, Bank of America's failure to cultivate this unit has seen it slip in rank to fifth position by market share, where it now sits behind Capital One Financial Corp. Unlike JPMorgan Chase & Co., which has offered well-telegraphed rich rewards to poach customers with strong credit and their deposits, Moynihan said his bank is more focused on strengthening its existing relationships. In other words, it's still trying to figure out how to encourage the two-thirds of its client base that already have a Bank of America card to use it as their card of choice. (It's struggling to to convince the remaining third to sign up, but at least that desperation hasn't led it to re-enact Wells Fargo & Co.'s fake-accounts scheme.)
Notably, Bank of America recently rolled out a revamped rewards program, albeit belatedly. Although costly, this could turbocharge the business and reverse its recent course: As a percentage of volume, Bank of America's card arm has met the same fate as American Express Inc., allowing its market share to slip by almost 50 percent, which sits in stark contrast to JPMorgan. The Jamie Dimon-led bank, with $141 billion in balances, is now in an enviable position, especially if you believe that any broader uptick in loan losses is manageable.
To be sure, Bank of America's business — with outstanding consumer credit card balances of roughly $90 billion, or 11 percent of all such outstanding balances — is still a meaningful size. But, with better investment and more attention, the unit could easily bolster the bank's profitability as rates eventually tick higher.
For what it's worth, investors may be willing to forgive the bank for lagging in this area as long as its payouts remain healthy.
The lender on Tuesday separately announced approval to buyback an additional $5 billion of its shares, a move that offsets the conversion of warrants by Warren Buffett's Berkshire Hathaway Inc. and is now among the most shareholder-friendly based on that measure. Still, at the end of the day, capital returns aren't the be all and end all.
This column does not necessarily reflect the opinion of Bloomberg LP and its owners.
["Source-bloomberg"]