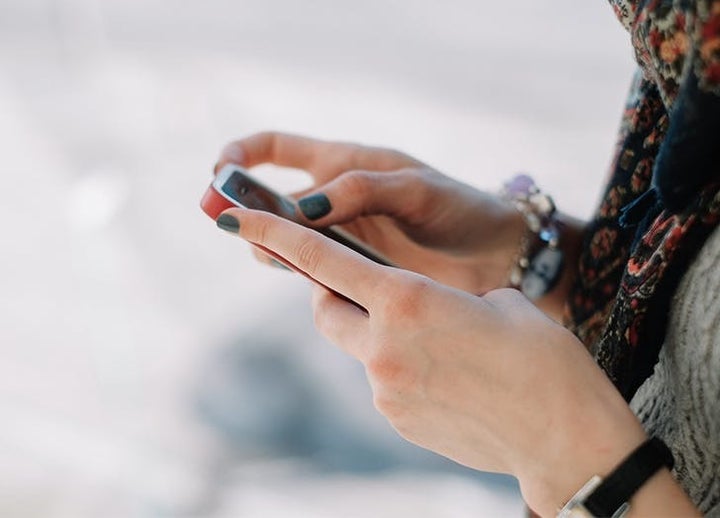 There's a reason you have a smartphone. If you received a promo code via snail mail, you probably received it via email, too. It sounds basic, but it never hurts to do a super-quick inbox search from the dressing room.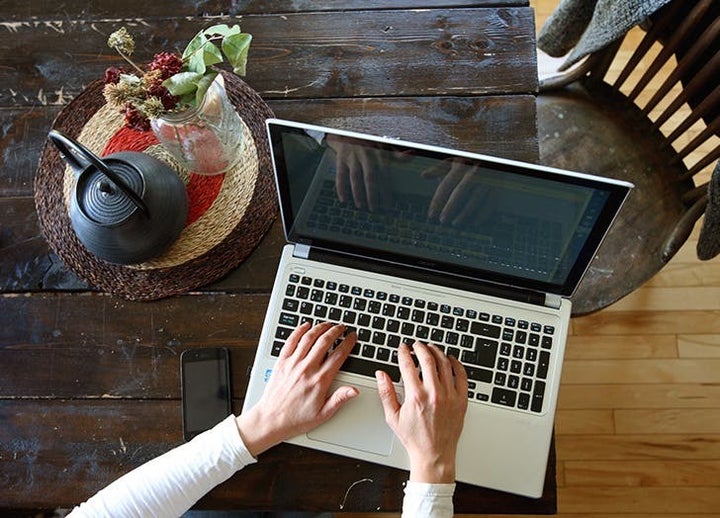 THEN, CHECK FACEBOOK AND TWITTER
Almost all in-store promotions are announced on social media first. All the more reason to follow your favorite brands to keep track of deals.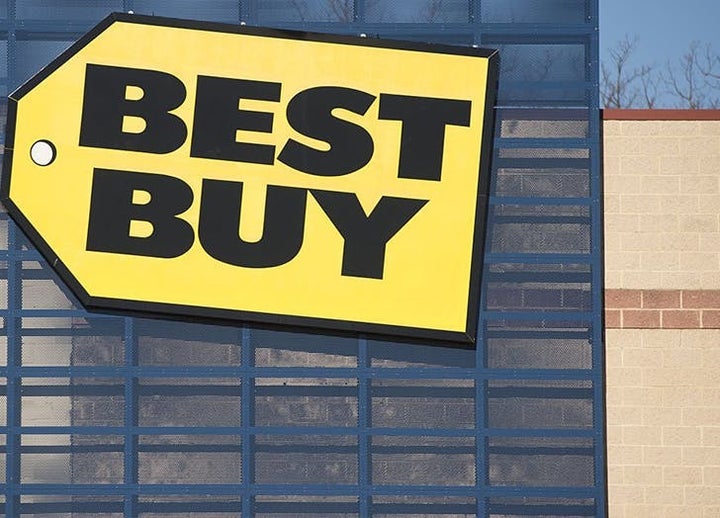 FLASH A COMPETITOR DISCOUNT
A lot of stores (like Target and Best Buy) offer a price-matching guarantee if you can prove that the exact same item is being sold for less from select retailers like Amazon. Hey, never hurts to try.
Related: 6 Target Shopping Perks You Had No Idea Existed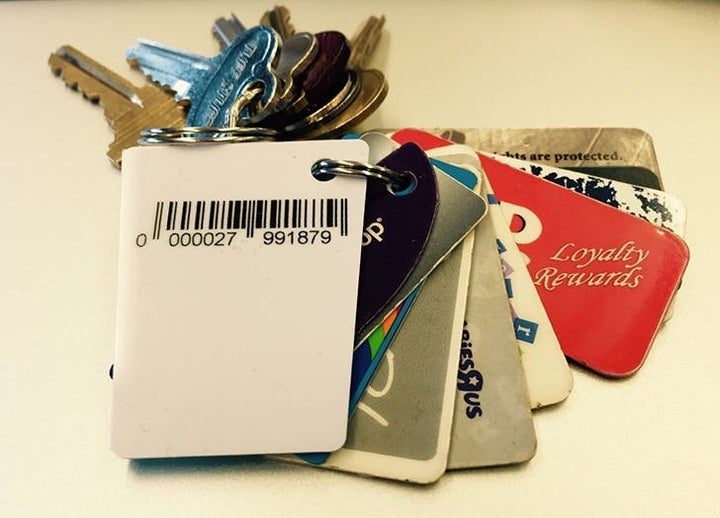 Start your workday the right way with the news that matters most.
LINK COUPONS AHEAD OF TIME
You know that spool of paper coupons that prints at the register after you scan your rewards card? Stores like CVS ― and sites like Coupons.com ― actually give you the option to link discounts directly to your rewards card (the one on your key chain) so they're automatically applied the next time you scan it.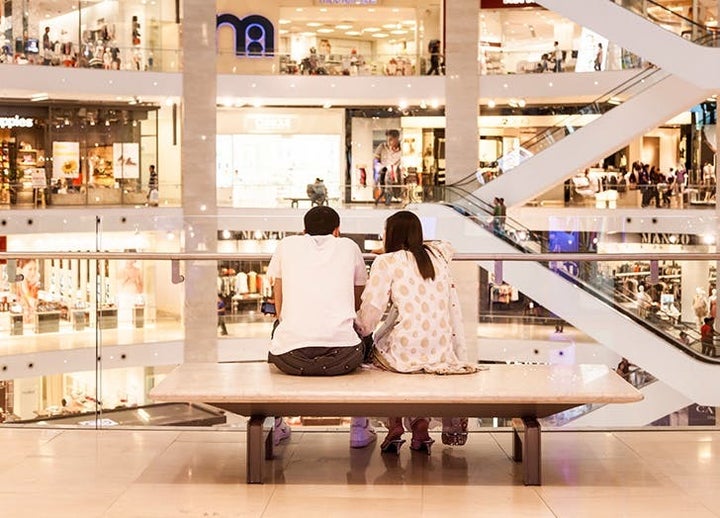 SWING BY THE INFORMATION BOOTH AT THE MALL
If you're going to shop at the mall, it's worth taking two minutes to stop at the guest services booth to see if they're offering any promos for specific stores. A lot of times, they're the keeper of the coupons—and they may even have special universal customer-appreciation shopping deals (like 10 percent off at every store).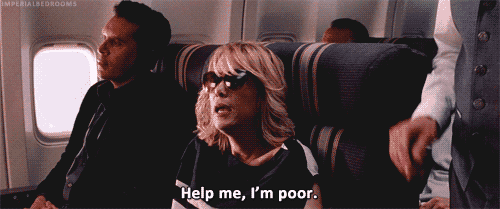 [Source"cnbc"]