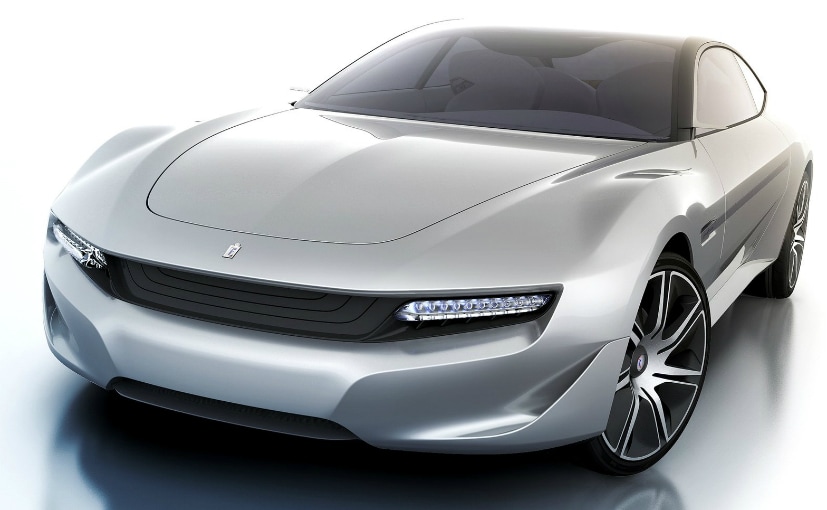 Are you considering buying a new, or new to you, set of wheels? Before you head to the dealership, you need to pause and plan. Whether you had a poor experience with your last car or it won't run anymore, you need to make sure you find every feasible way to save cash when you buy a new one. Take a look at these 6 tips for saving money when purchasing a new car.
Share your military status
If you or your spouse is active-duty military or a veteran, you might be eligible for cash back on your purchase. If the dealership doesn't offer cash back, it may offer $1000 or more off.  Check online or call the dealership to find out if you or your spouse is eligible to save some money.
Haggle the interest rate
You can negotiate the price when you buy a new car – and your interest rate too. If you have good credit and get a quote for 5% interest rate, see if they'll knock a point or two off. Make sure you take the time to get educated before you show up at the dealership. Know your stuff and don't be afraid to ask for a lower rate – you will never get that lower rate if you don't ask.
Bring a student ID
If you are a recent graduate or will earn your degree in the next few months, you might be eligible for a new-grad discount. Call the dealership for more information. If you want to get extra money for the old beater you've been driving since high school, use this guide to sell your old car to a junk yard.The dealership isn't always the route to go to get the most money for your old car.
Look into incentives
Automobile manufacturers sometimes give dealerships rebates on vehicles – research this before you test-drive any cars. You may have seen this advertised in the paper or on TV – earn cash back of up to a couple thousand dollars off the MSRP, or manufacturer's suggested retail price. Sometimes the offers are attached to conditions – you may have to finance the vehicle through a lender that isn't your choice. If you don't see manufacturer incentives, ask to see if there is any other discount available for the car you want to purchase.
Stay practical
Set a budget before you go to the dealership. Remember that the decision to purchase the car should not be an emotional decision, but one that is planned out. If a salesperson at the dealership tries to interest you in a car that isn't within your budget or has extra features you won't use (so shouldn't pay for), don't fall for it. Remember that you need to buy the car that offers the features you want and need at a price point you can afford. Consider using finance apps that will make you money so you can have some extra cash to cover insurance and gas.
Contact multiple dealers
After you know the make and model you want to purchase, contact dealers online and tell them what you want to buy. Ask for their best price and explain that you'll give your business to the dealership that offers you the best deal. Essentially, you're starting a bidding war for your business. Do your best to make it a true comparison and make sure you know what the price includes so you can avoid extra surprise fees that may be tacked on later.
Think hard before you purchase a new vehicle and do your research. It's an era of great car deals, so make sure you not only get a good deal, you get a great car you can hold onto for a long time too.